Together we can build a better future.
Like many Australians, you may feel frustrated with our political system. It may be at odds with your deeply-held values – values about fairness, honesty and respect, action guided by facts, and the need for government to listen to and serve us.
You may be tempted to just turn away from such politics, but a well-functioning democracy is critical to our wellbeing, and in the modern era democratic governments around the world have greatly enhanced people's lives. We need to get Australian democracy back on track, and this requires people like you to get involved.
What you can do
Active Democracy Australia is a new organisation set up to encourage and enable voters in every federal electorate to form an electorate action group, through which, together, voters in your electorate can improve how you are represented – whether by party MPs or independents – and through this help to make Australian democracy work better.
Groups can start by engaging local people in kitchen table conversations, in which participants share their values and their views on what is and isn't working in our democracy, and what changes are needed. This can lead on to further conversations and then to practical actions to bring about change. You'll find a range of ideas on this website to help you in this vital undertaking.
Join or help form an electorate action group in your electorate. Start by going to your electorate page and finding out what's happening there. If there are no groups, we connect you with others interested in forming one. We also provide you with information about your MP, how politics has played out in your electorate, and demographic information about the people living there.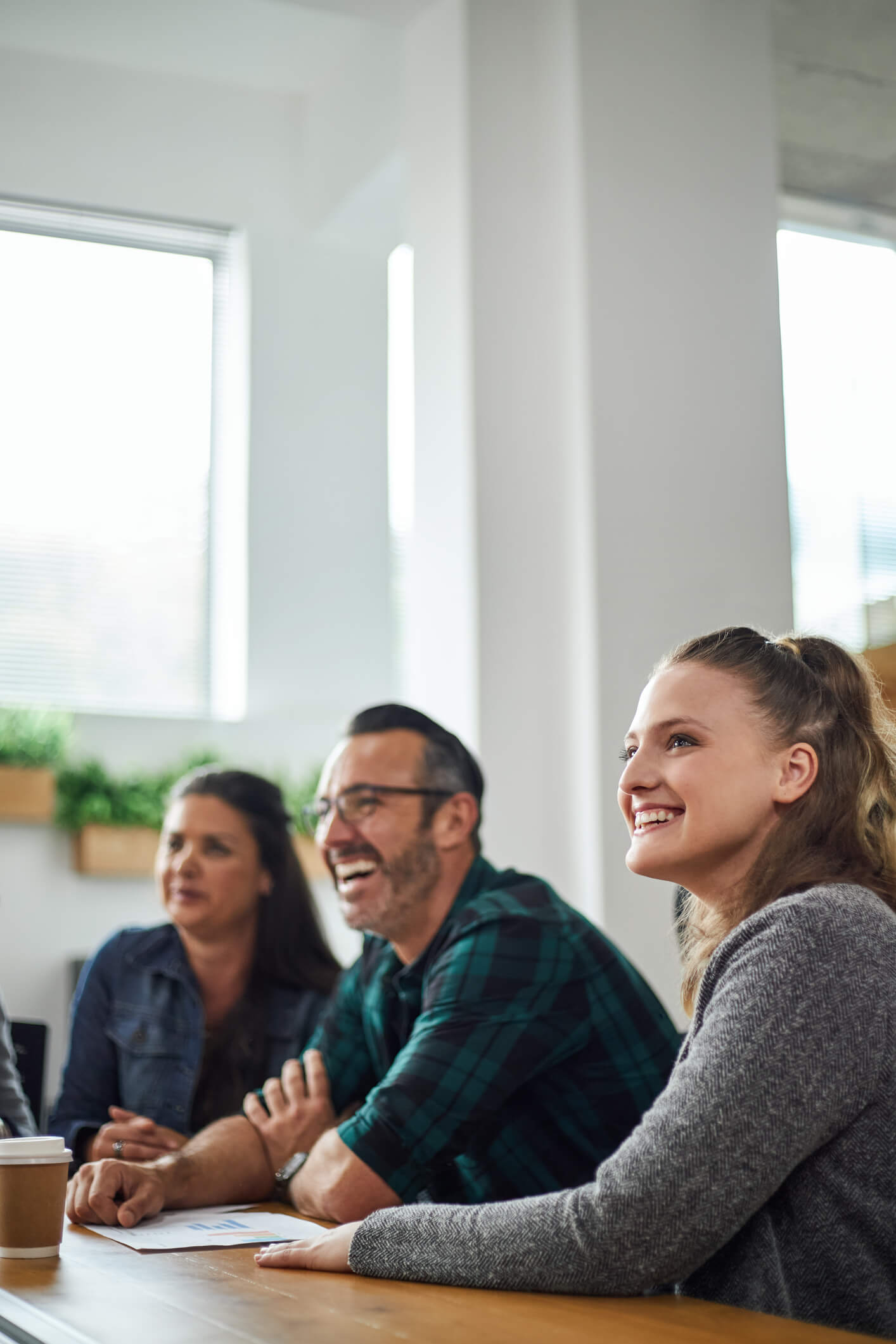 Big Deal: Is our democracy for sale?
We encourage you to watch Craig Reucassel's new documentary, Big Deal, which describes how money is corrupting our politics – and how it could be different! This is available on ABC iview. To find out more about the documentary and what we can do to help reduce the corrupting power of money in politics, visit makeitabigdeal.org and ourdemocracy.com.au.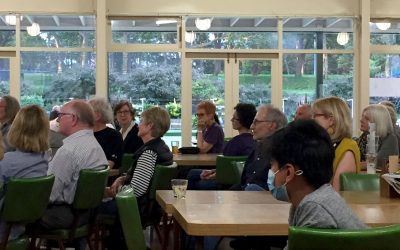 My impressions as a voter in the December 2021 Willoughby Council election in NSW.
read more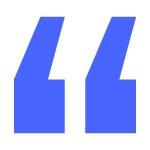 Democracy is not a spectator sport, it's a participatory event. If we don't participate in it, it ceases to be a democracy
Please get in touch with any comments, questions or suggestions you may have.
Active Democracy Australia respectfully acknowledges the First Peoples of this land and their Elders, past, present and future. Their sovereignty was never ceded.