Together we can build a better future.
Active Democracy Australia encourages and supports voters in every federal electorate to connect and form electorate action groups, so, together, voters in each electorate can improve how they are represented and through this make sure that our MPs, through parliament, are working for our public good.
What you can do
Right now, in parliament, we have representing us: party MPs, community independents and other independents; some we preferred highly, others less so. But whoever we have, these MPs are there to work for our electorates' interests.
Our role as active citizens is to make sure they are contributing to good government so that issues like integrity in our parliament, climate change, housing affordability, work opportunities and workplace standards are being addressed.
How you might work with your neighbours and others in your electorate is detailed on this site.
#Tech4Democracy #2 – Su and Craig
Join us online on Tue 14 Mar 2023 to talk to Su from Polipedia and Craig from Vote Easy. Read more
#Tech4Democracy #1 – Alex and Sean
On Wed 16 Nov 2022, we invited Alex from Vox Pop Labs and Sean from Open Politics to talk to us about the work they are doing to strengthen Australian democracy. Read more
Partner Links
We are working with other groups to make democracy in Australia stronger.
Change Politics (NewDemocracy Foundation project) promotes citizens' assemblies at electorate level as a means for greater citizen participation in governance. We are working with them to support action groups in electorates.
The Australian Democracy Network: works to tackle corporate capture of politics. They are running the #OurDemocracy campaign to bring about significant legislative reform and the building of a powerful movement of concerned Australians. They want to show that our democracy must put people first, not corporate profits.
The Canberra Alliance for Participatory Democracy aims to empower people in Canberra and Australia more broadly to own and plan for our common future by developing and supporting citizen, community and civil society engagement in public decision making.
The Community Independents Project: The purpose of The Project is to enable, support and assist Community Independents to be elected to Parliament.
No Fibs Independent Day reports from / by and about the independent candidates who campaign for and or win a seat in federal parliament.
Big Deal: Is our democracy for sale?
We encourage you to watch Craig Reucassel's new documentary, Big Deal, which describes how money is corrupting our politics – and how it could be different! This is available on ABC iview. To find out more about the documentary and what we can do to help reduce the corrupting power of money in politics, visit makeitabigdeal.org and ourdemocracy.com.au.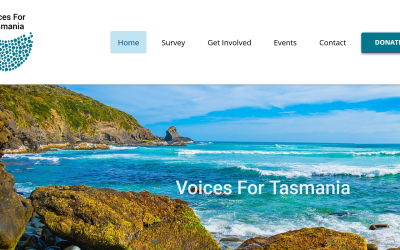 Active democracy is sprouting all over Tasmania. Voices for Tasmania Inc has begun networking across the state, building the Community Independents movement from the grass roots. It has a core group with members from four of Tasmania's five seats and is inviting...
read more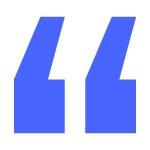 Democracy is not a spectator sport, it's a participatory event. If we don't participate in it, it ceases to be a democracy
Active Democracy Australia respectfully acknowledges the First Peoples of this land and their Elders, past, present and future. Their sovereignty was never ceded.