Together we can build a better future.
Like many Australians, you may feel frustrated with our political system. It may be at odds with your deeply-held values – values about fairness, honesty and respect, action guided by facts, and the need for government to listen to and serve us.
You may be tempted to just turn away from such politics, but a well-functioning democracy is critical to our wellbeing, and in the modern era democratic governments around the world have greatly enhanced people's lives. We need to get Australian democracy back on track, and this requires people like you to get involved.
What you can do
Active Democracy Australia is set up to encourage and enable voters in every federal electorate to connect and form electorate action groups, so, together, voters in each electorate can improve how they are represented to contribute to a better Australian democracy.
Right now, we have a new parliament. Some of us have party MPs, some have communty independents; some we prefered highly, others less so. But whoever, these MPs are there to work for your electorate's interests. Our role as active citizens is to make sure they are going to contribute to good government so that integrity in our parliament, climate change, housing affordability, work and workplace standards can be addressed.
How you might work with your neighbours and others in your electorate is detailed on this site.
Join or help form an electorate action group in your electorate. Start by going to your electorate page and finding out what's happening there. If there are no groups, we connect you with others interested in forming one. We also provide you with information about your MP, how politics has played out in your electorate, and demographic information about the people living there.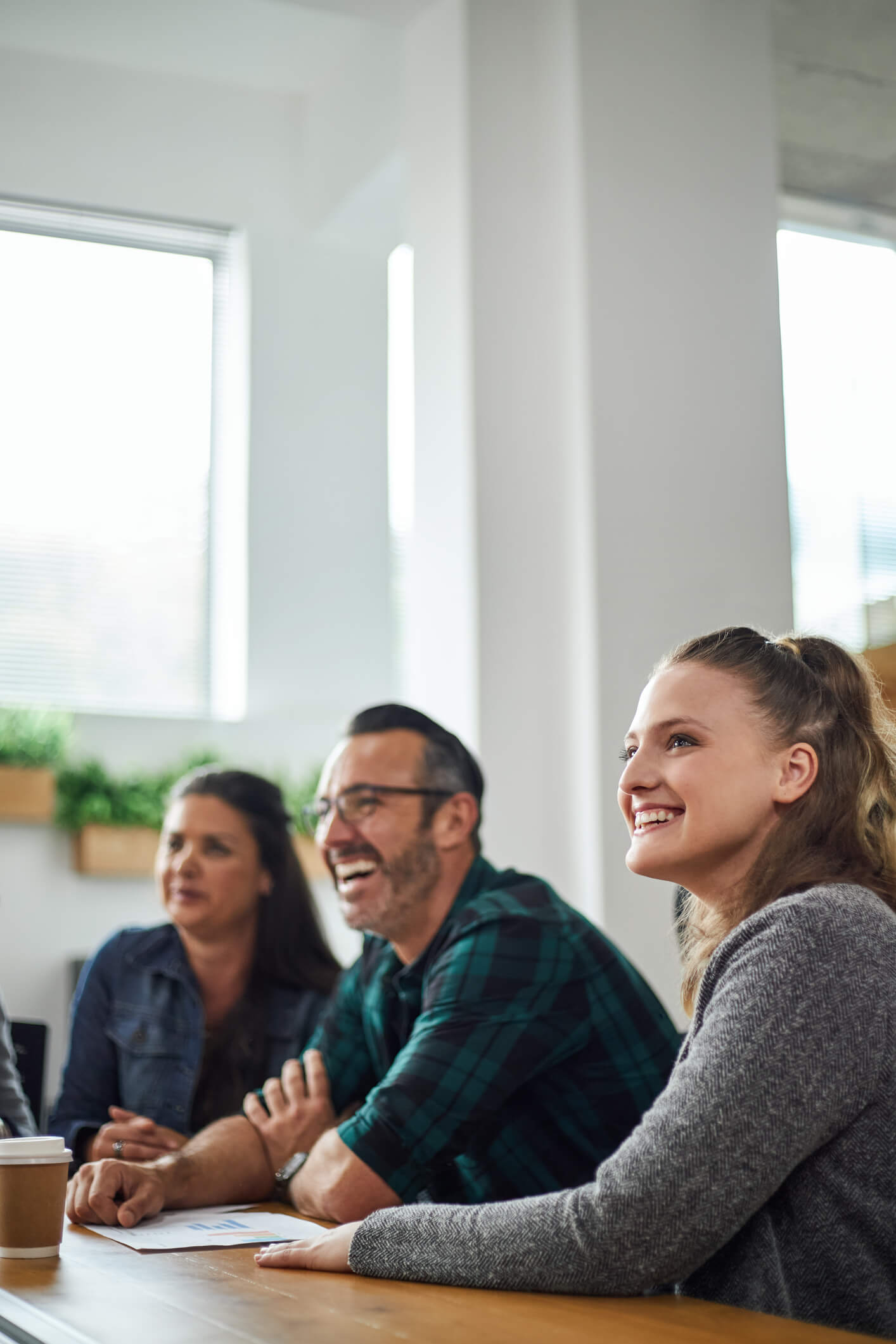 Partner Links
Other groups working to make democracy in Australia stronger
 The Australian Democracy Network: works to tackle corporate capture of politics. They are running the #OurDemocracy campaign to bring about significant legislative reform and the building of a powerful movement of concerned Australians, we'll show that our democracy must put people first, not corporate profits.
The NewDemocracy Foundation is running Change Politics to promote citizens' assemblies as a means for greater citizen participation in governance.
The Canberra Alliance for Participatory Democracy aims to empower people in Canberra and Australia more broadly to own and plan for our common future by developing and supporting citizen, community and civil society engagement in public decision making.
The Community Independents Project: The purpose of The Project is to enable, support and assist Community Independents to be elected to Parliament.
Big Deal: Is our democracy for sale?
We encourage you to watch Craig Reucassel's new documentary, Big Deal, which describes how money is corrupting our politics – and how it could be different! This is available on ABC iview. To find out more about the documentary and what we can do to help reduce the corrupting power of money in politics, visit makeitabigdeal.org and ourdemocracy.com.au.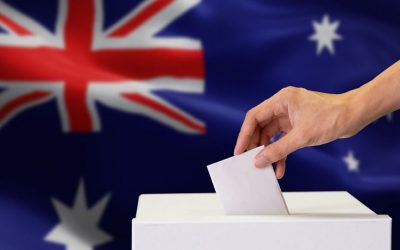 This year's election is vitally important for Australia's future. There is passionate public debate about how we should deal with climate change, the integrity of our political system, the role and experience of women in politics, and growing inequality stemming from...
read more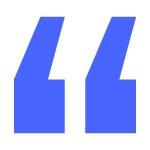 Democracy is not a spectator sport, it's a participatory event. If we don't participate in it, it ceases to be a democracy
Active Democracy Australia respectfully acknowledges the First Peoples of this land and their Elders, past, present and future. Their sovereignty was never ceded.
Follow us on Twitter: @ActiveDemAus